Upcycle Recordings is the brain-child of DJ Fen - one of the founders of BUG Records, which is partly responsible for breaking Garage through from the underground to the mainstream in the mid 90's.
With the resurgence of House and Garage music, Upcycle rides on this wave; with brand new tracks ready to roll, we hit the ground running with a huge release for 2020 - a crisp rework of the Garage anthem "Spend The Night" by Danny J Lewis, with remixes from the likes of Marc Cotterell, DJ Fen himself and ChicOlindo.
Even more huge releases are set for the rest of the year, so buckle up and prepare for the return of Upcycle.
Pure House & Garage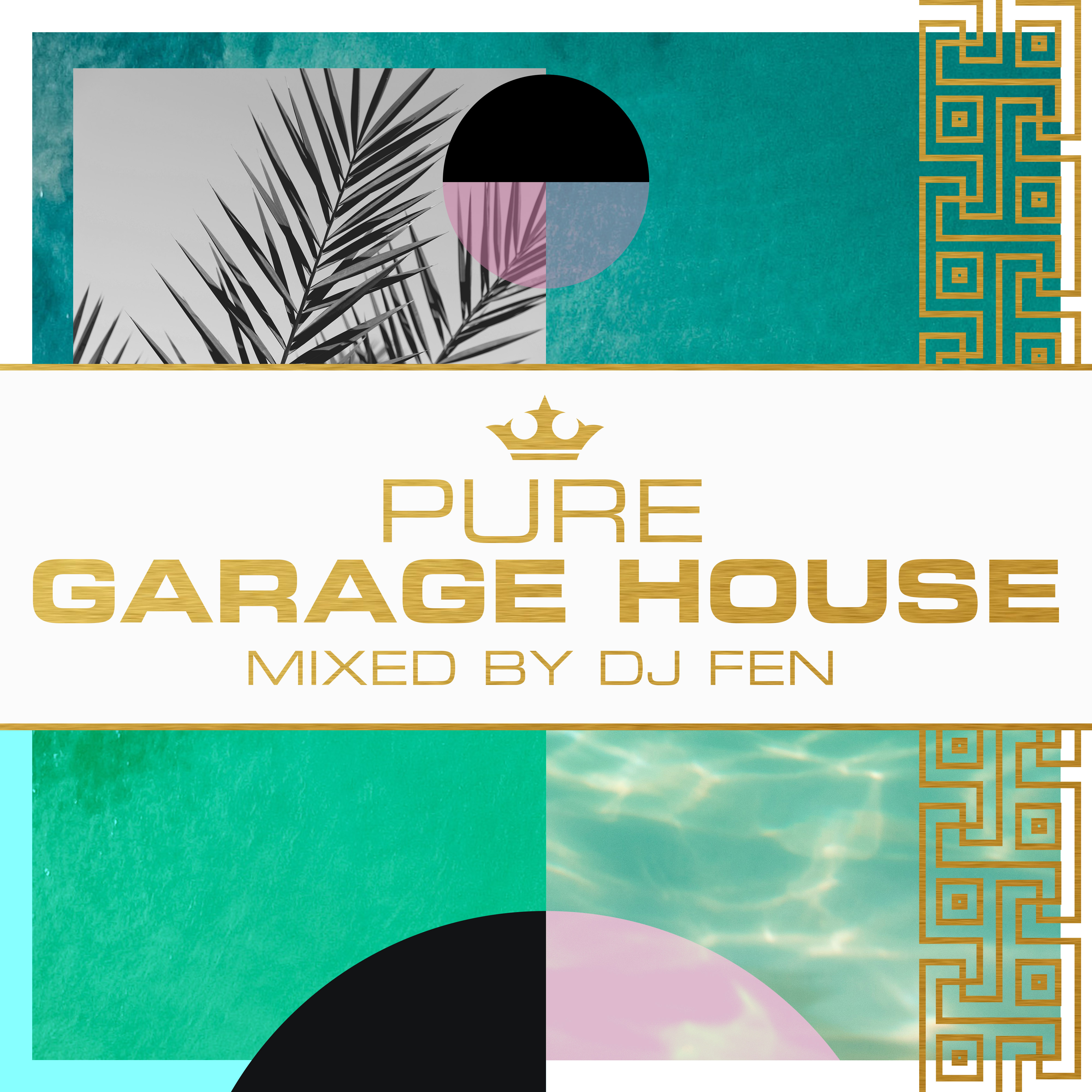 Biography
Biography
DJ Fen has come a long way in the music industry since 1992, his passion is still strong! Fen is prolific in his field. His interest in DJing started as a 13 year old sneaking into his older brother's bedroom to fool around on his decks. His serious enthusiasm for music came in the late eighties when the rave culture exploded. Fen soon found his preference in US garage and began playing out at house parties and started his own party nights in 1992 called 'Global House'.
Show More...
Radio
Radio
I have been welcomed into the Mi-Soul family, where you can hear the latest in UK House & Garage and a touch of Old School. Mi-Soul is available on the DAB network, App or Online. For more info please visit www.mi-soul.com. Come join the party every Friday night.